Elevate Your Experience with Our Services
Discover Our Wide Range of Services
From learning new skills to catering for events, we have everything you need for your next experience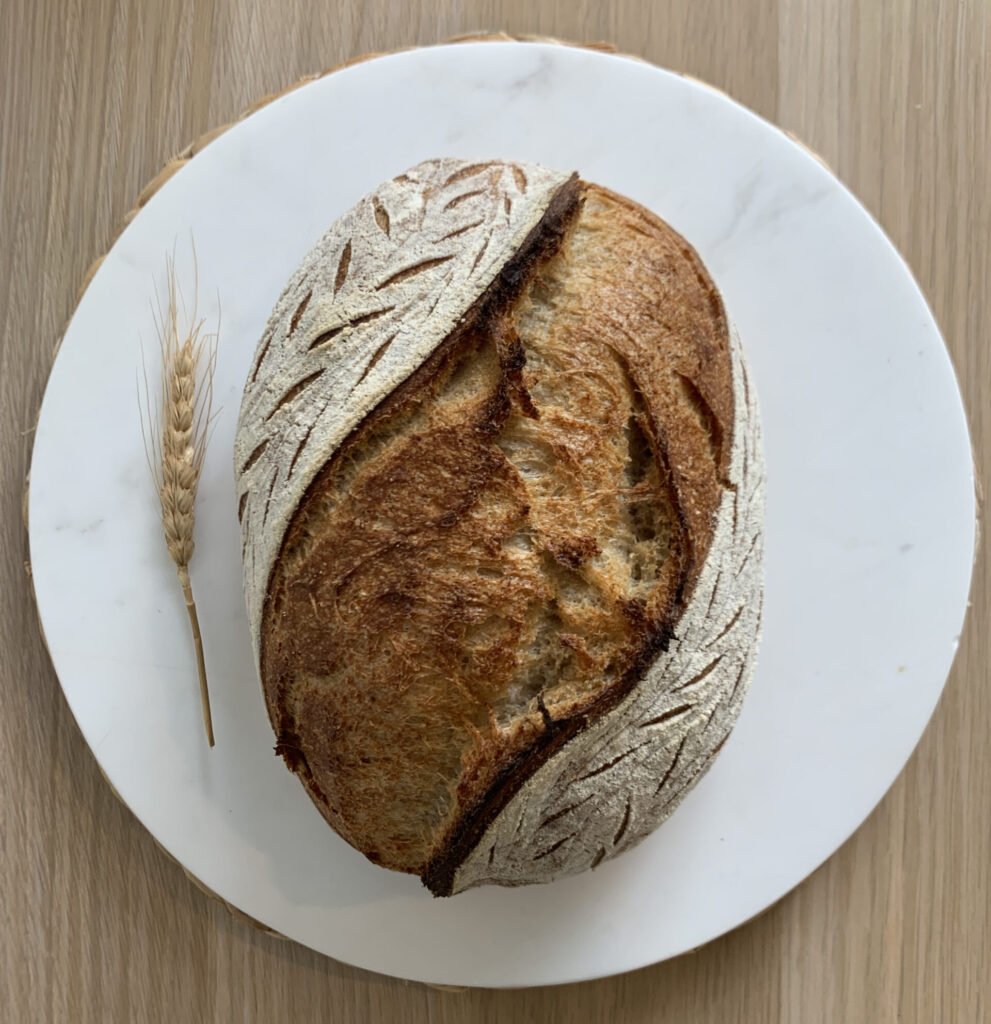 Sourdough Bread Workshop
Sourdough bread-making made easy: Join our workshop today" - Even if you've never baked before, our experienced instructors will guide you through the process of creating your own sourdough bread, from mixing the dough to baking it to perfection.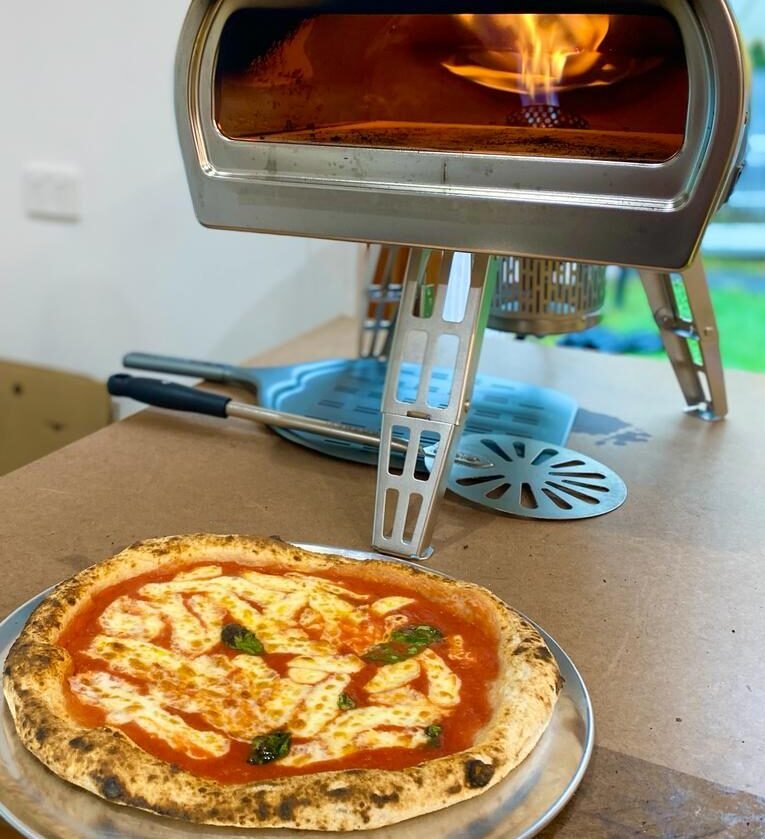 Sourdough Pizza Masterclass
Our live sourdough pizza class is a must for anyone who loves pizza. You'll learn how to make sourdough pizza from start to finish, including how to prepare the dough, top the pizza, and bake it to perfection. It's a fun and informative class that's perfect for pizza lovers of all skill levels.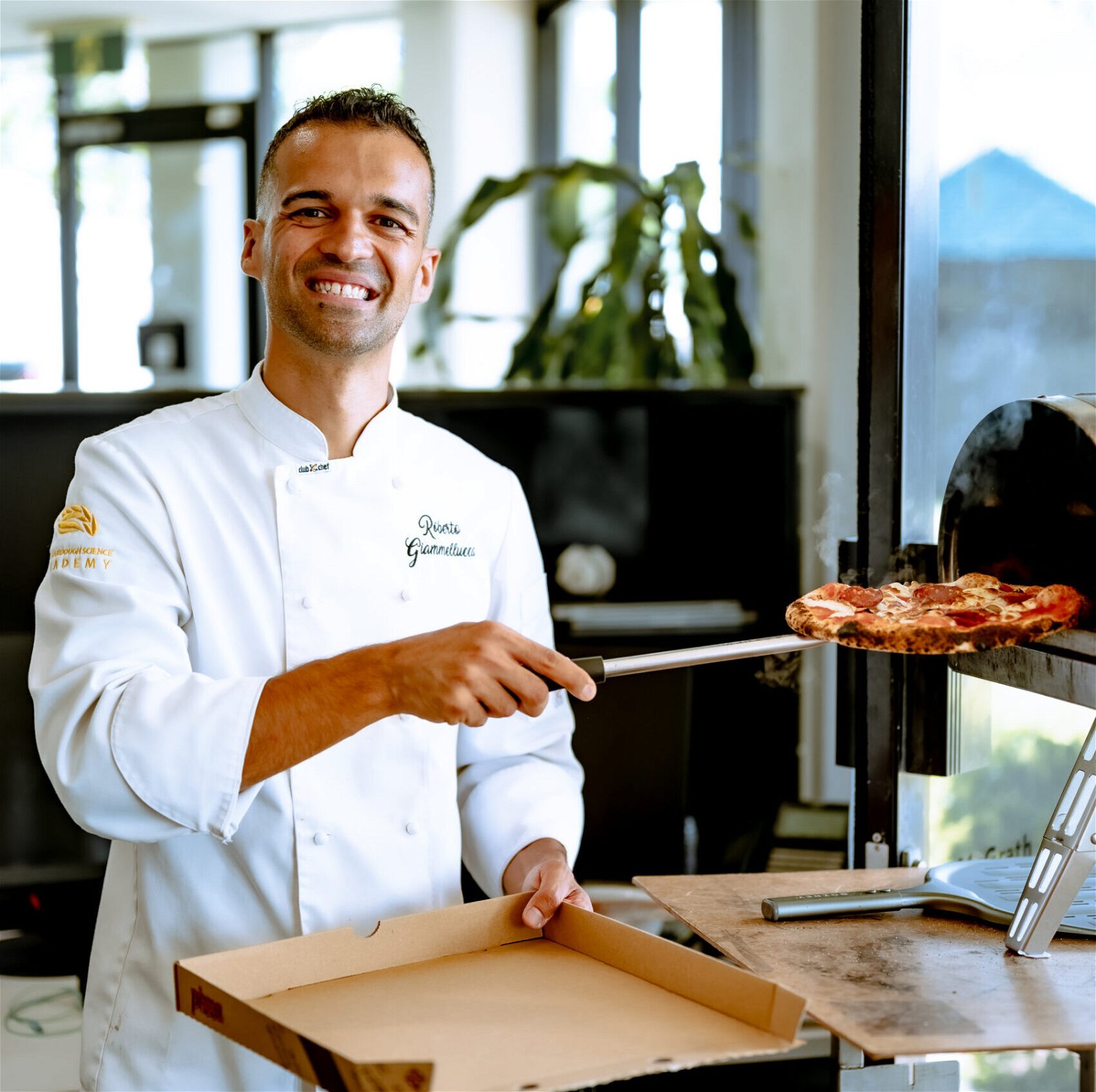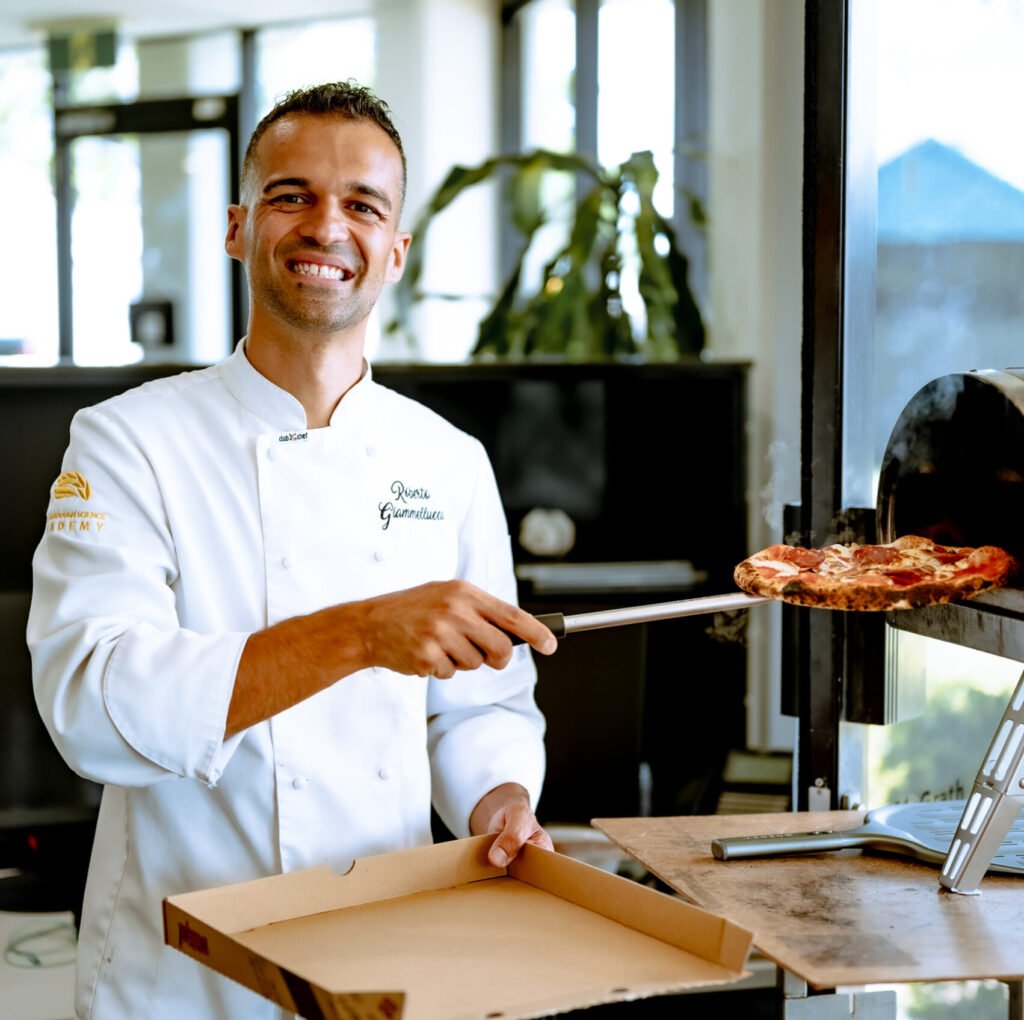 Pizza Catering
Make your next event truly special with our organic sourdough pizza catering service. Our pizzas are made to order with only the freshest ingredients, including organic sourdough crust and premium toppings that will leave your guests wanting more. Antipasto platter, Arancini and Cannoli available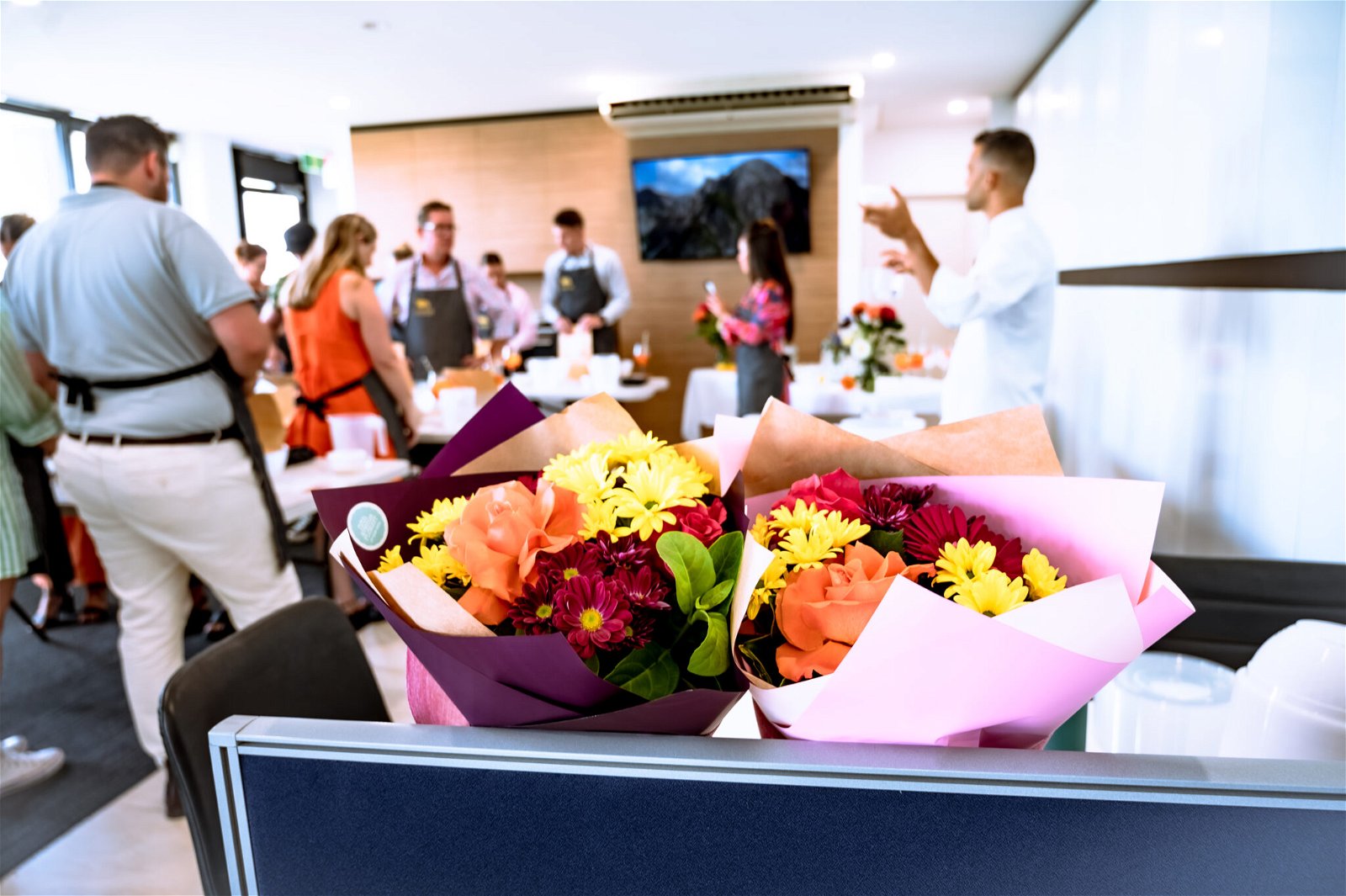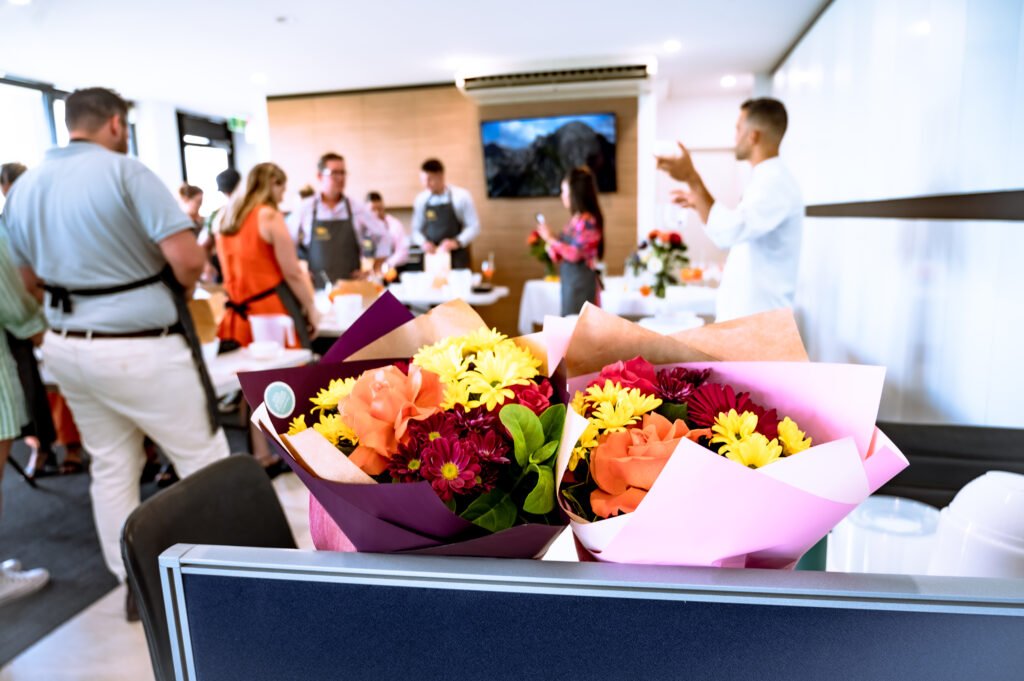 Corporate Events
Treat your employees to a day of fun and learning with our corporate workshops. From sourdough bread to homemade pasta, we offer a variety of culinary experiences that are sure to inspire creativity and teamwork.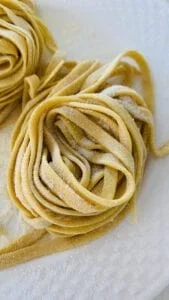 Organic Fresh Pasta Class
Discover the art of making organic pasta in our intimate and engaging cooking class, perfect for pasta lovers of all levels.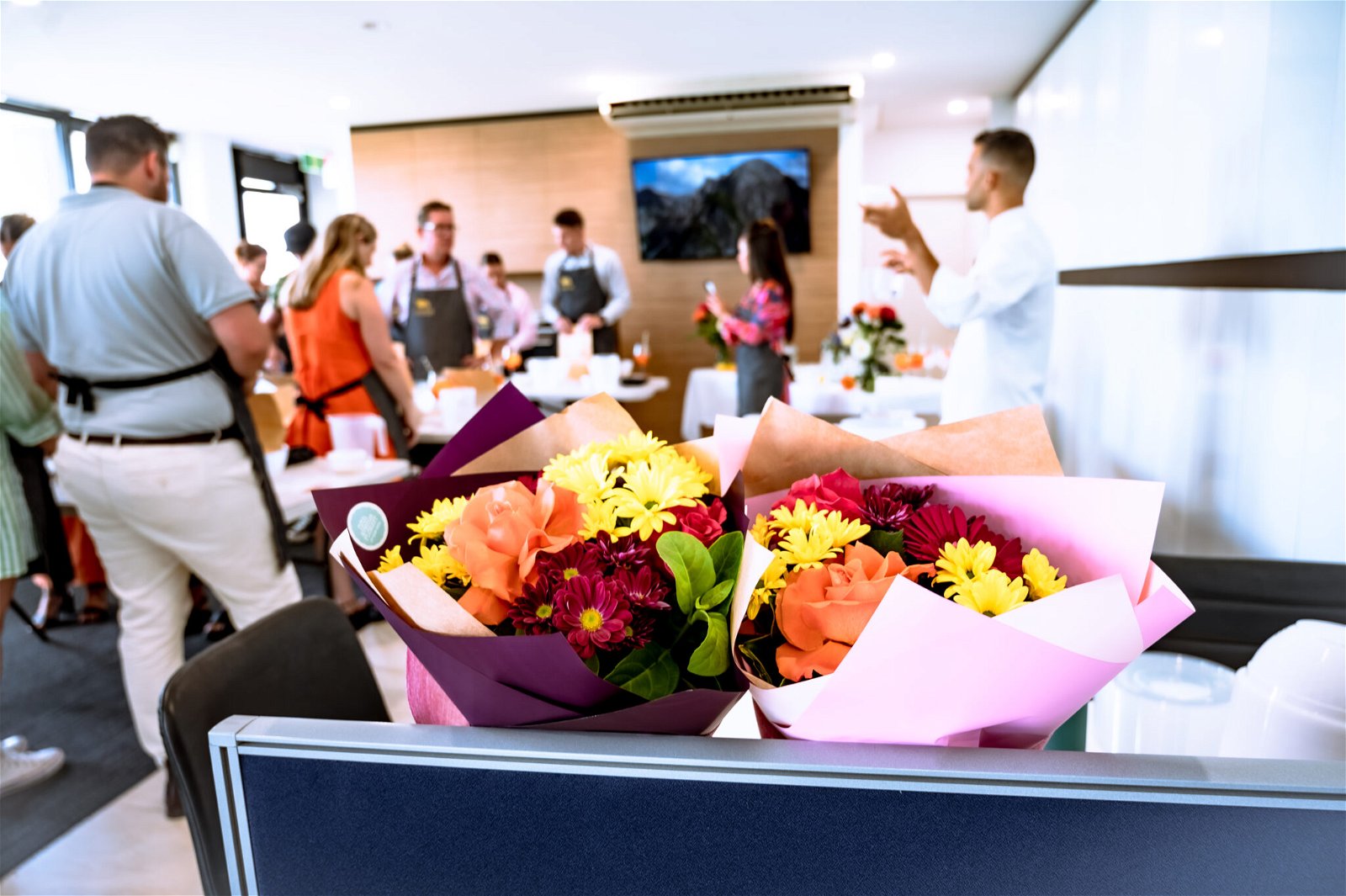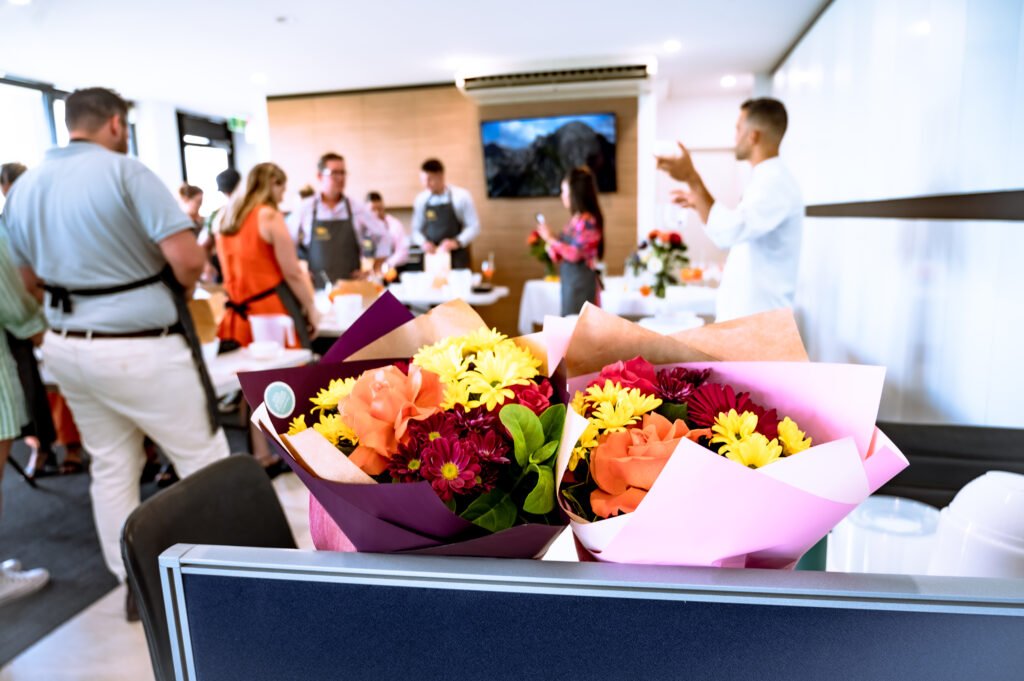 Private Lessons
Enjoy one-on-one instruction tailored to your skill level and goals in our private lessons
Scroll down to Book Your Private CLass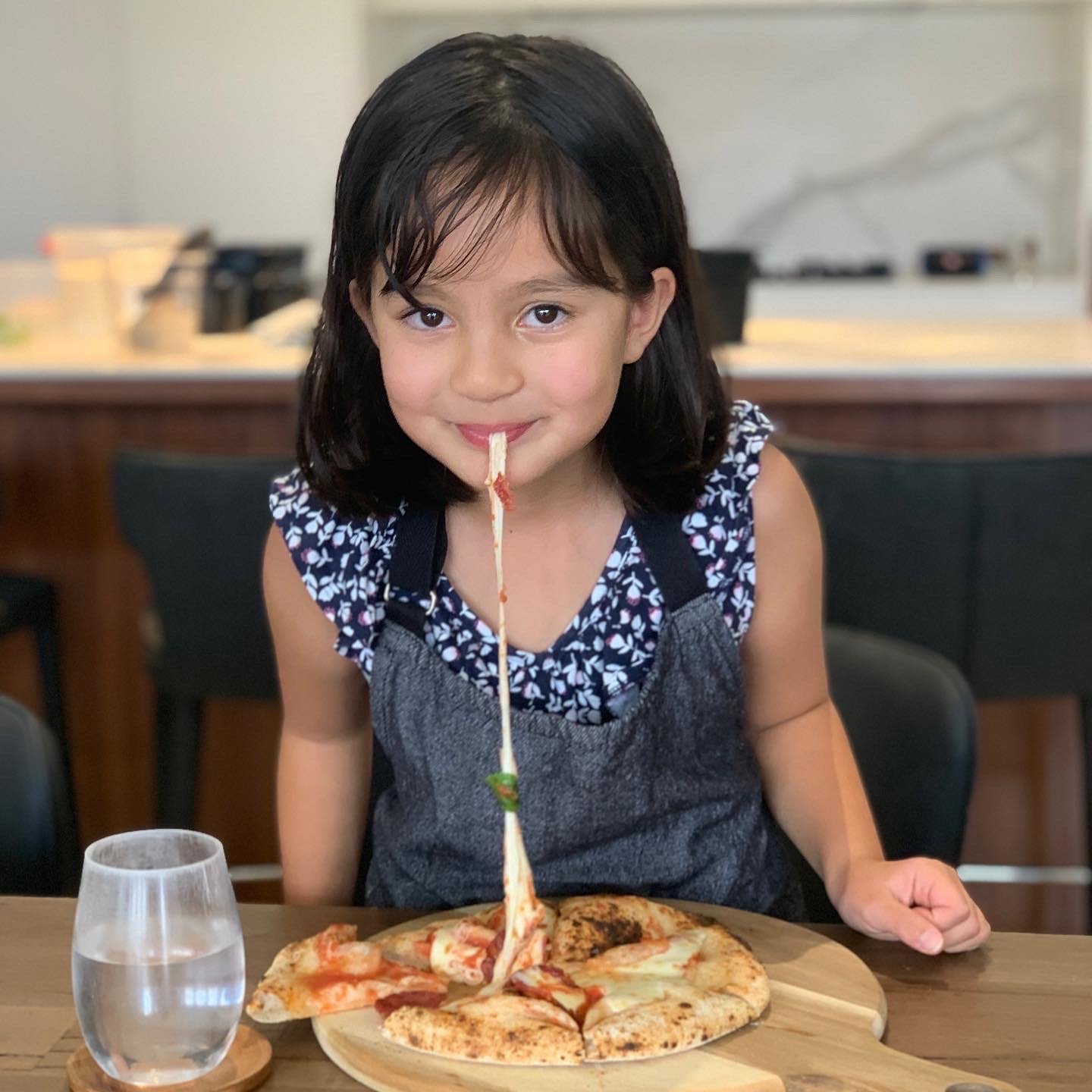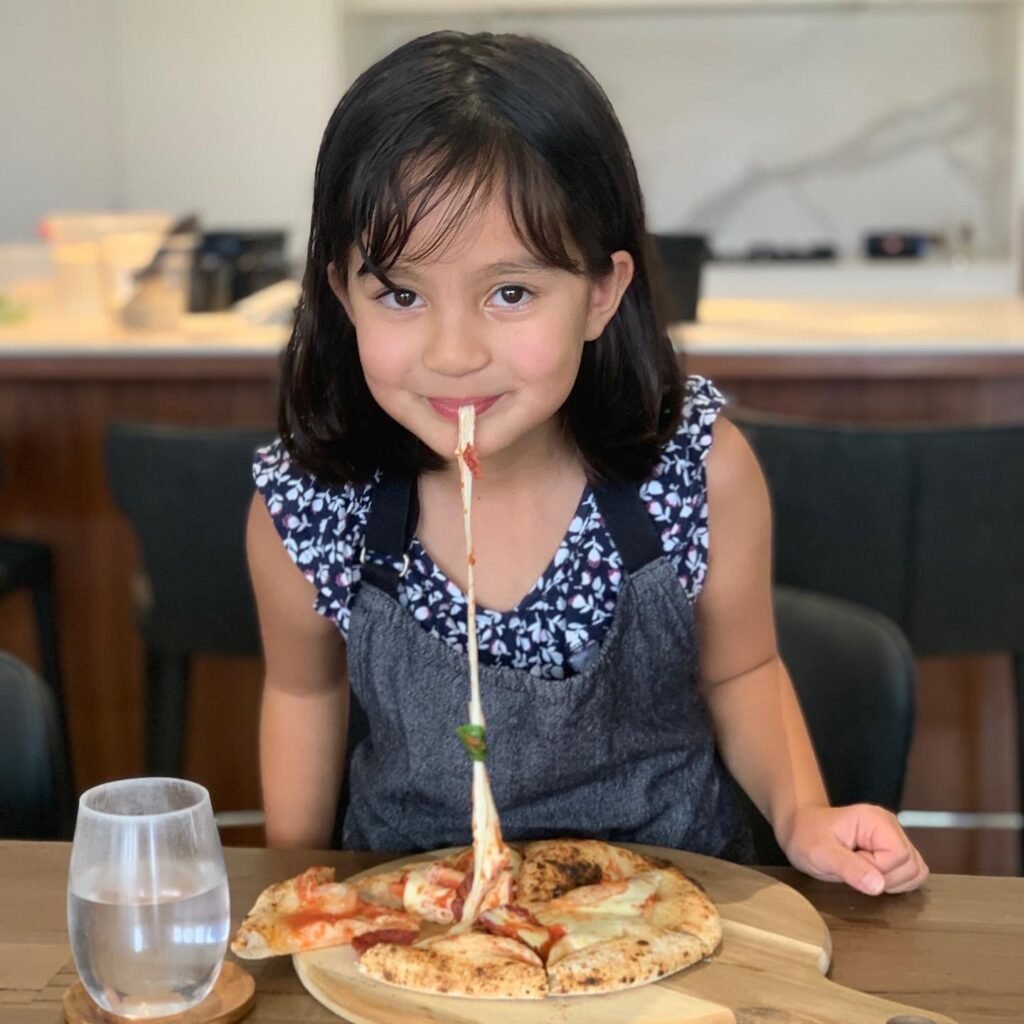 Kids Pizza Experience
Treat your child to a unique and memorable experience with our private pizza and bread-making lessons, filled with laughter, learning, and delicious food.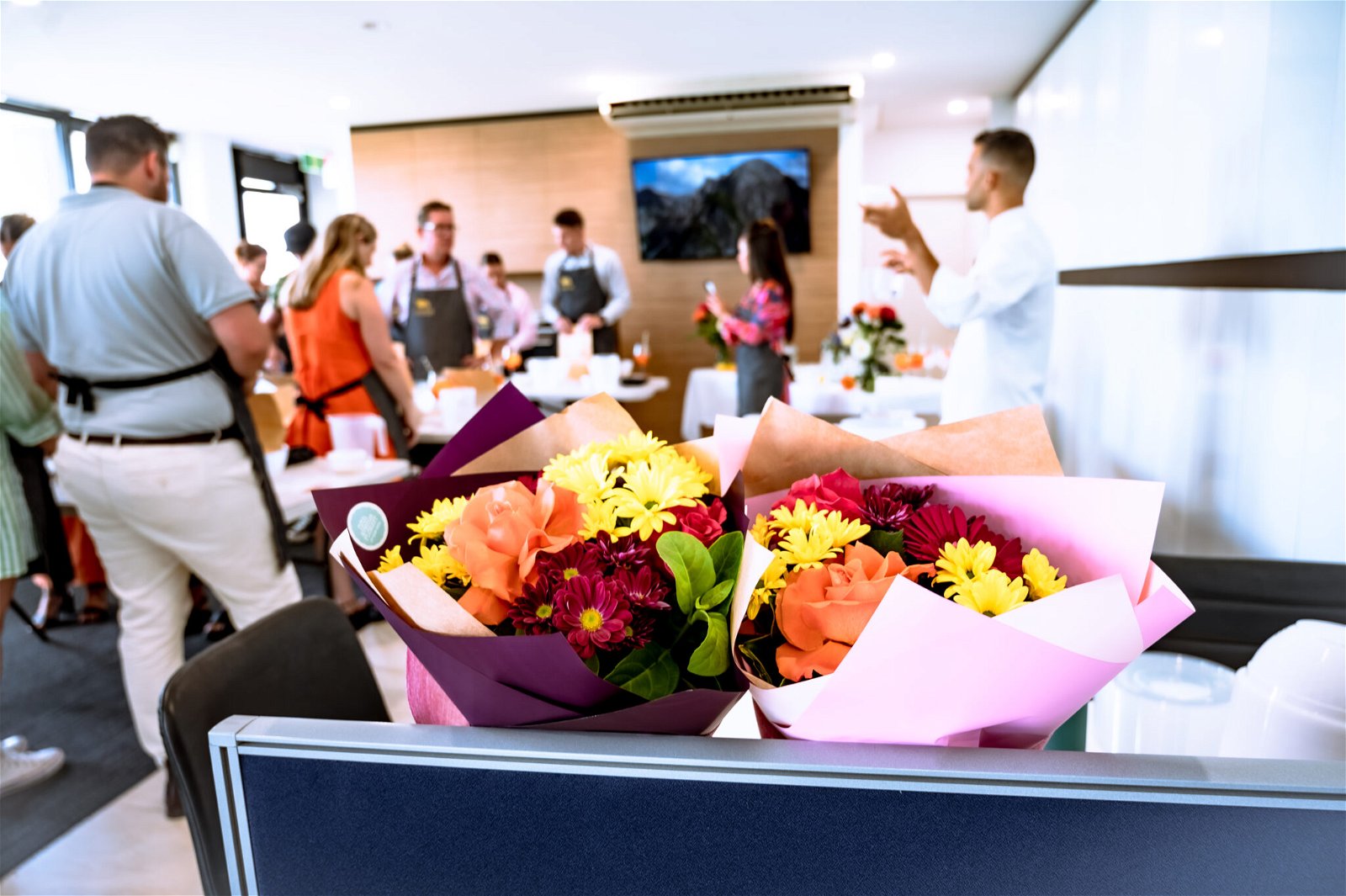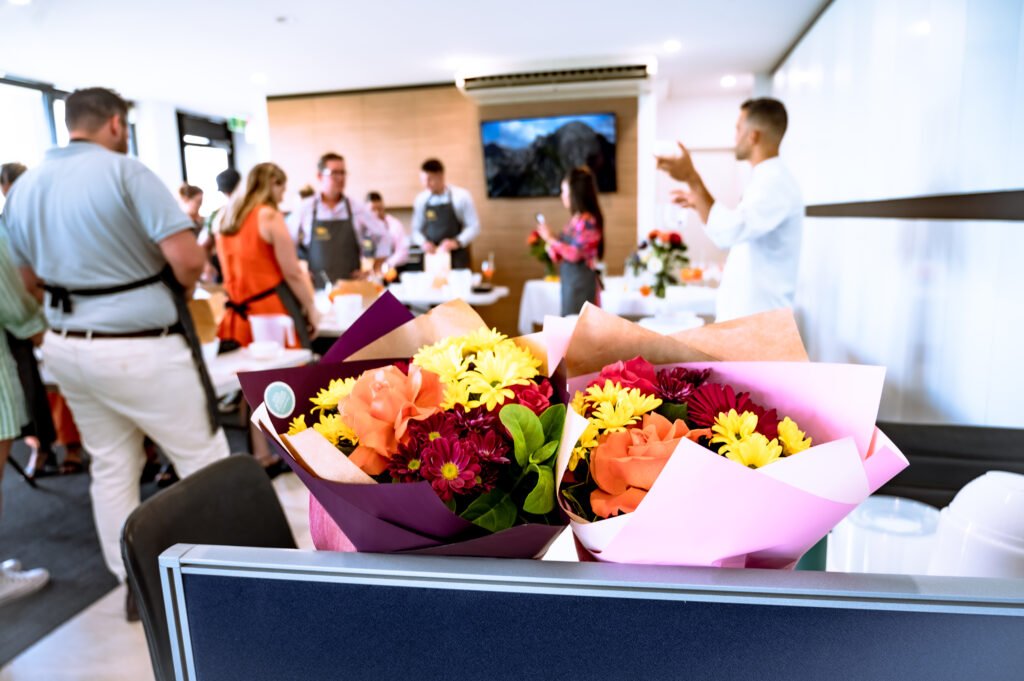 Online Consultation
Get expert advice from anywhere: Our online consultation service allows you to get professional guidance and support from the comfort of your own kitchen.
Scroll down to Book Your Consultation
Online Shop
From starters to proofing baskets, our online shop has everything you need to create beautiful and delicious sourdough bread at home.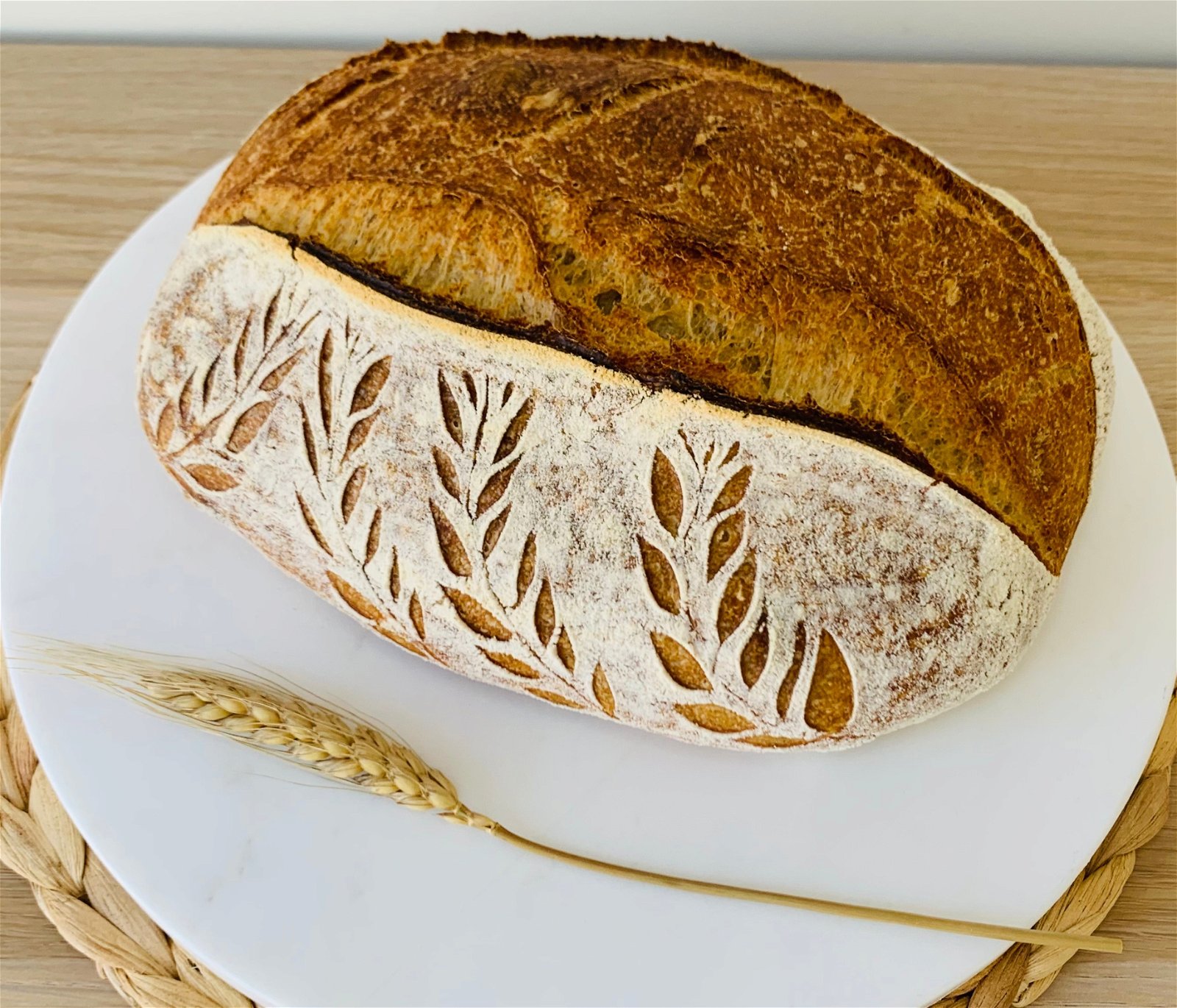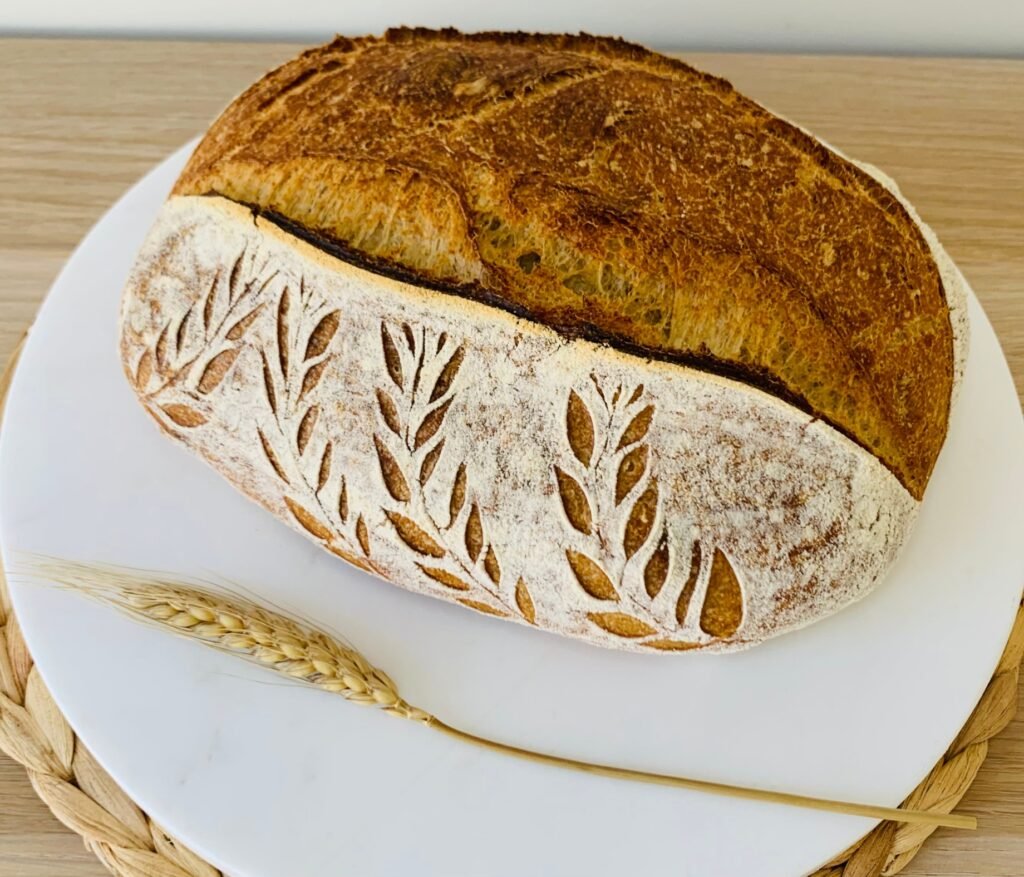 Sourdough Science Mastery
Master the art of sourdough bread baking with our comprehensive online course.
chef roberto giammellucca
"I am passionate to delivering exceptional service that ensures you have a memorable experience. Contact me to explore how I can best assist you."
We deliver only 5 star services
"We take great pride in the fact that we have received over 100 positive reviews from our clients, all of whom have expressed complete satisfaction with our services. When you choose us, we guarantee your satisfaction and are committed to delivering the highest quality service possible."
We believe that every customer is unique and deserves personalized attention. That's why we offer customized services that can be tailored to your specific needs. We love to hear your ideas and welcome your input, so don't hesitate to share your thoughts with us! We're committed to providing you with the best possible experience and making sure you're completely satisfied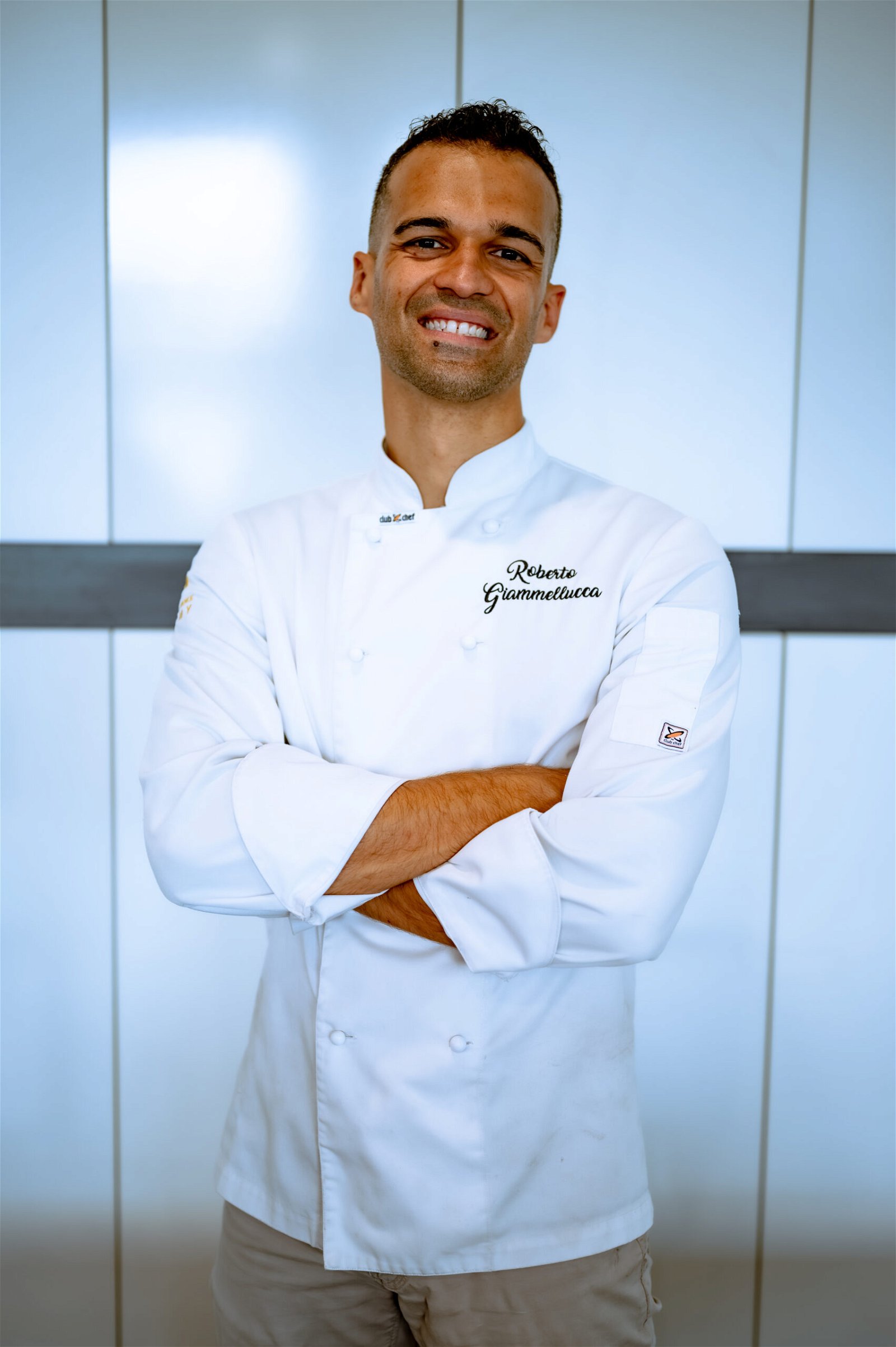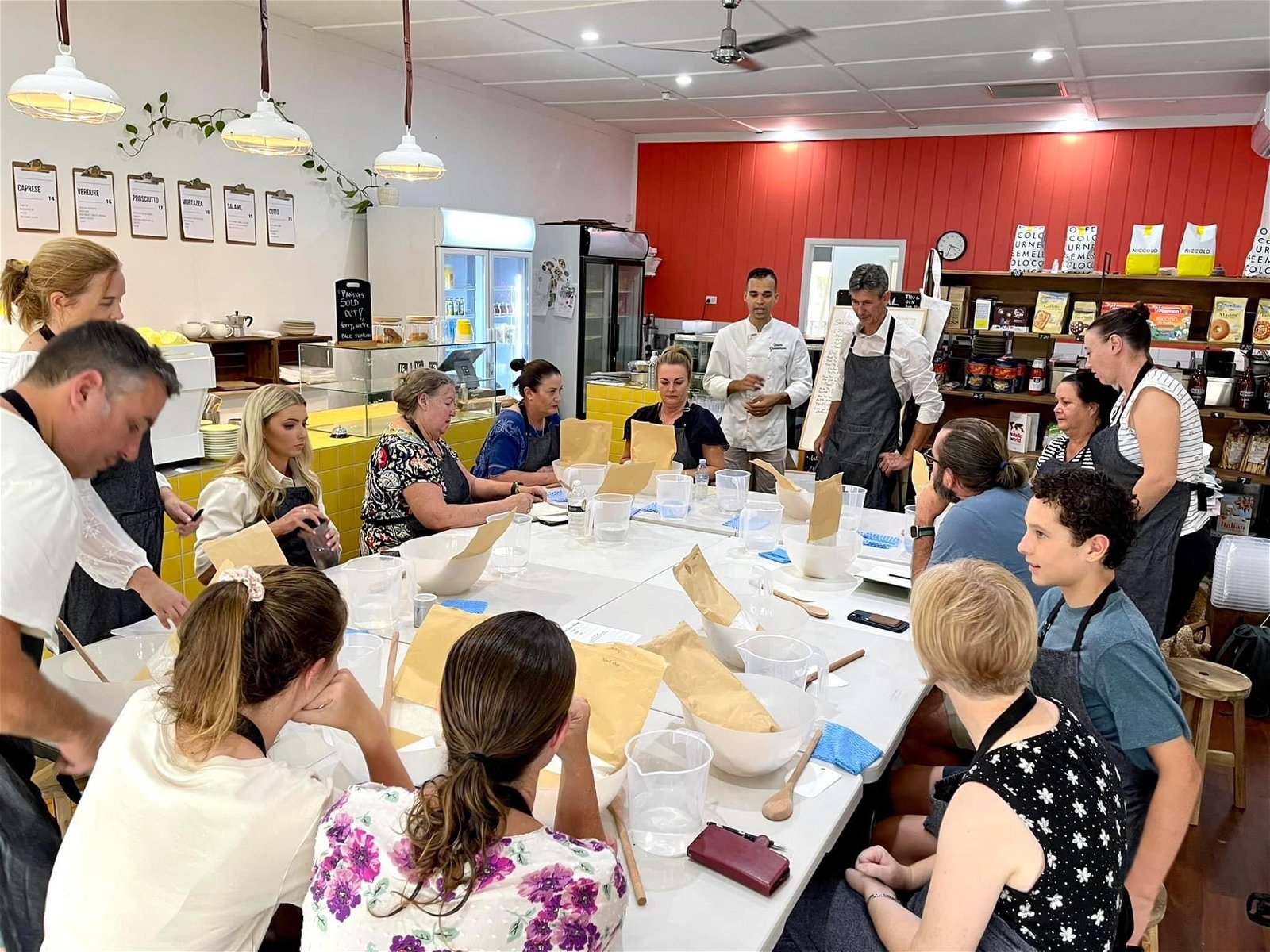 We strive to make our clients happy
So, let's be happy together