Corporate Events / Activities
Sourdough Bread, Pizza and Pasta
Ignite Team Creativity and Bonding with our Corporate Cooking Classes!
Looking for a unique and engaging corporate event?
Look no further!

Join our charismatic and talented
Chef Roberto Giammellucca,

the heart and soul of
The Sourdough Science Academy, Choose from:

- Sourdough Pizza Masterclass
- Sourdough Bread Class
- Organic Fresh Pasta Making class
✨ What sets us apart ✨
Charismatic Chef: Experience the infectious energy and welcoming personality of Chef Roberto, creating a pleasurable and engaging atmosphere that guarantees an exceptional culinary adventure for everyone involved.
Transport your team straight to the charming streets of Italy with our Sourdough Pizza Class. 
From kneading the perfect dough to stretching it into thin, crispy perfection, your team will learn the secrets to creating authentic sourdough pizzas. Let their imaginations run wild as they experiment with tantalising toppings and flavours. Get ready for a pizza party that's all about crafting culinary masterpieces together!
Foster collaboration, communication, and unity among your corporate team as they knead dough, stretch it like professionals, and create mouthwatering pizzas together.
Boost Creativity and Innovation:
Encourage your team members to think outside the (pizza) box, experiment with flavours, toppings, and techniques, and embrace a culture of innovation.
Customise your experience
 We understand that every corporate group is unique. We offer customisable options to accommodate your specific preferences, dietary requirements, and group sizes, ensuring a seamless and personalised experience for your team.
Duration:Engage your team for 2.5 hours of hands-on pizza making and bonding.
Team Building: Foster collaboration, communication, and camaraderie as you create delicious pizzas together.
Professional Techniques: Learn from our expert chef as they guide you through hand-stretching dough and expert toppings.
Take-Home Delights: Each participant takes home two pizza dough balls and our signature sourdough starter to continue the fun at home.
"The Sourdough Pizza Masterclass exceeded our expectations! Our team had a blast while building stronger connections and discovering their inner culinary talents." – John, HR Manager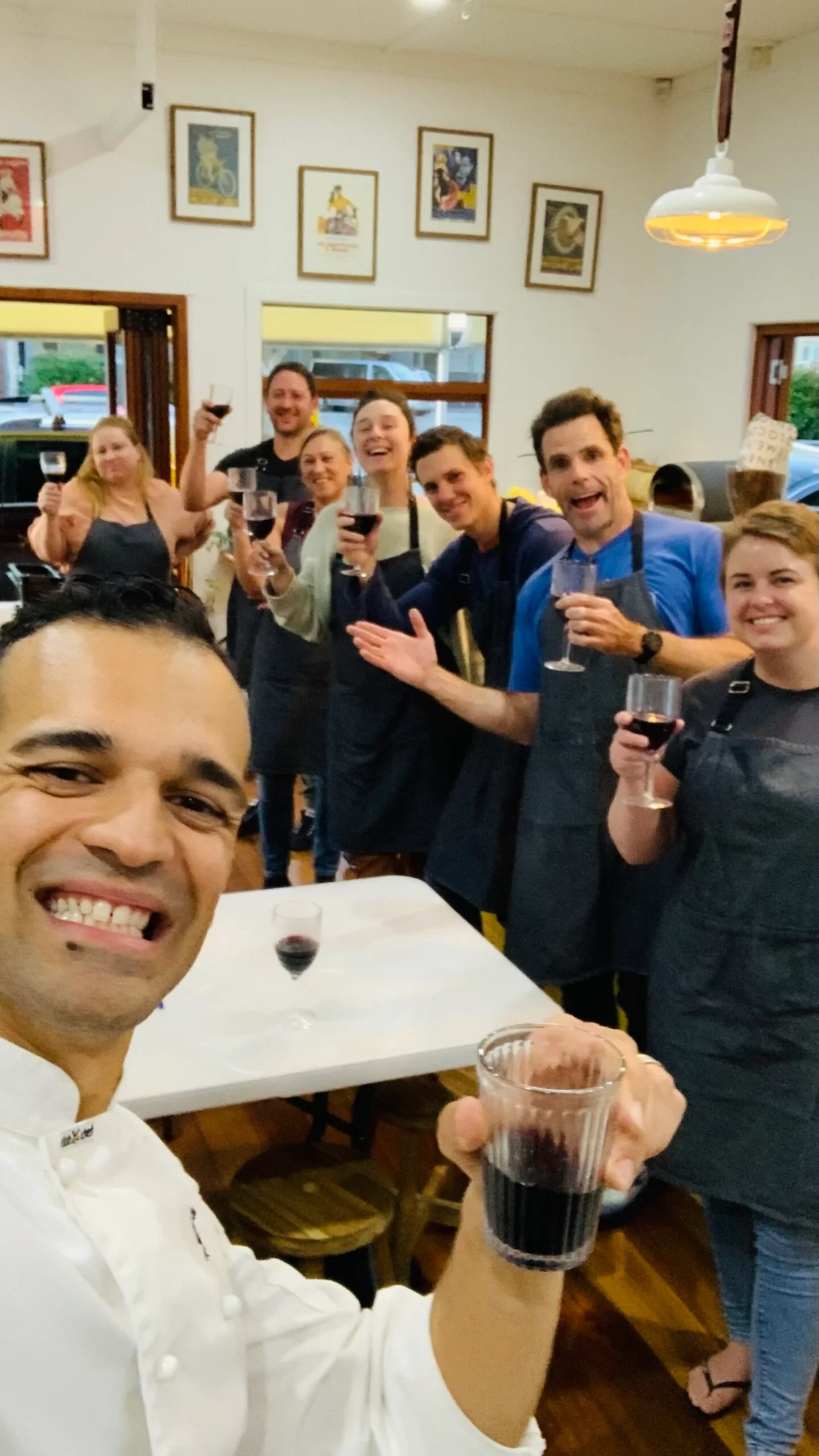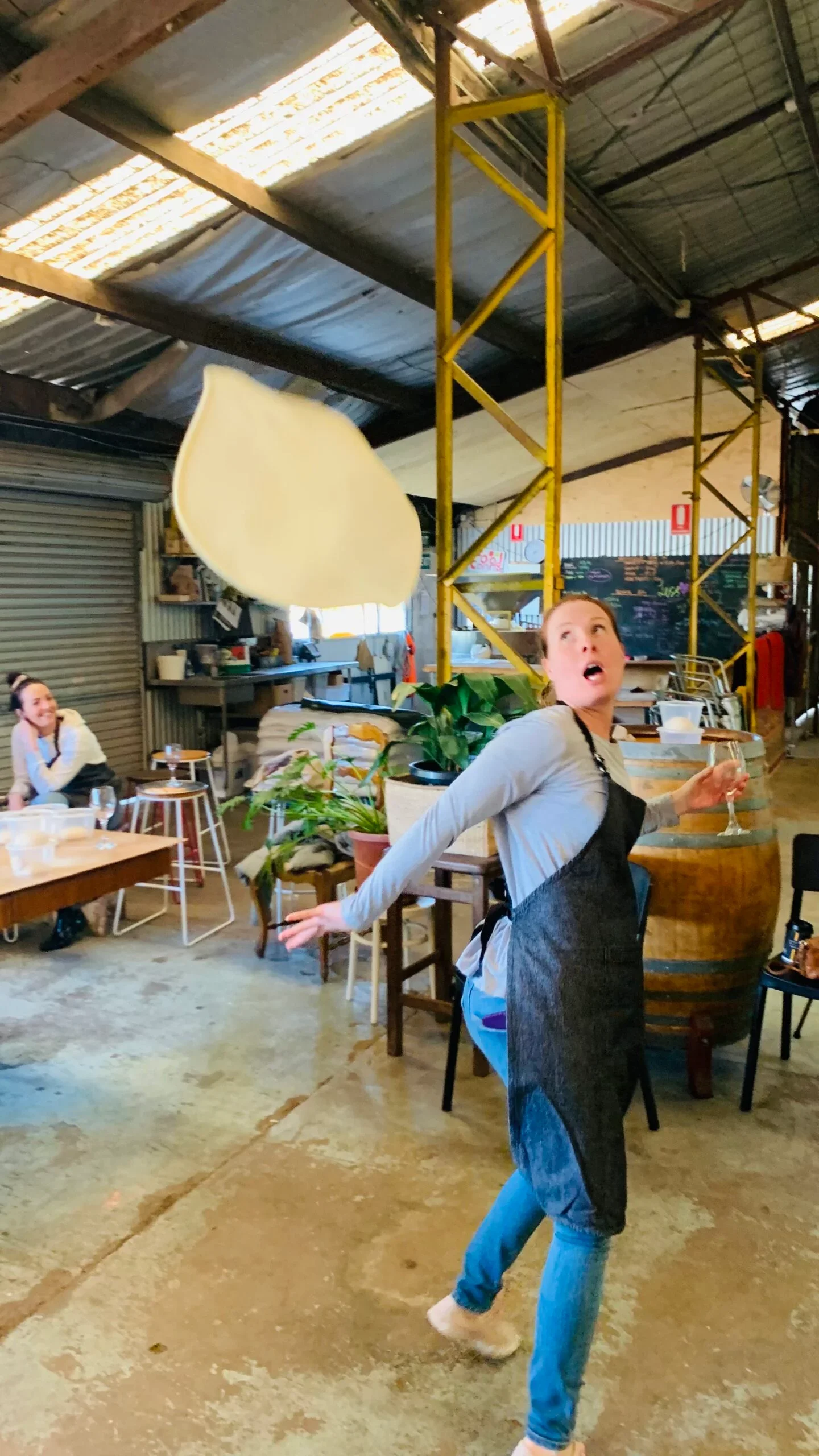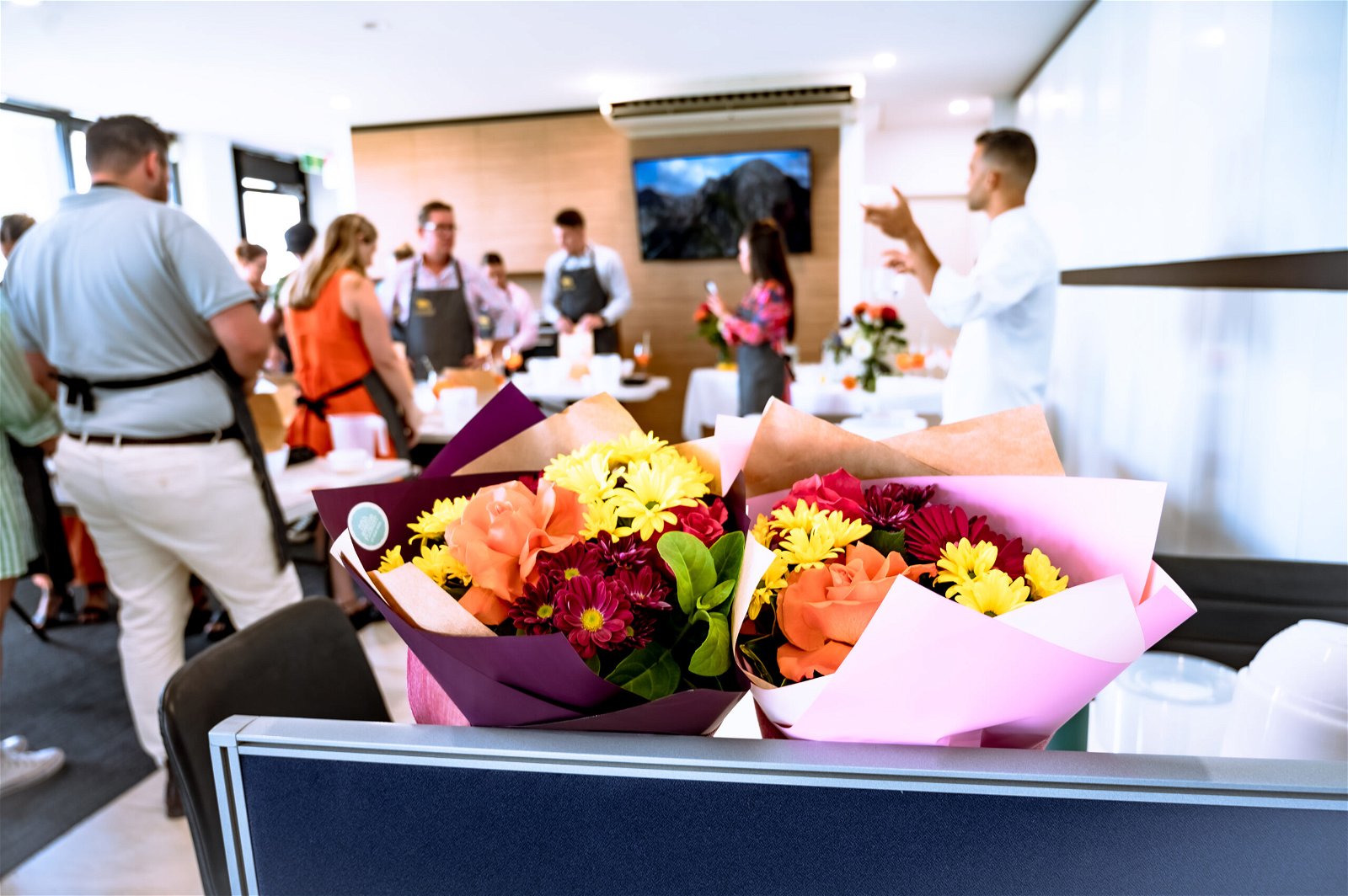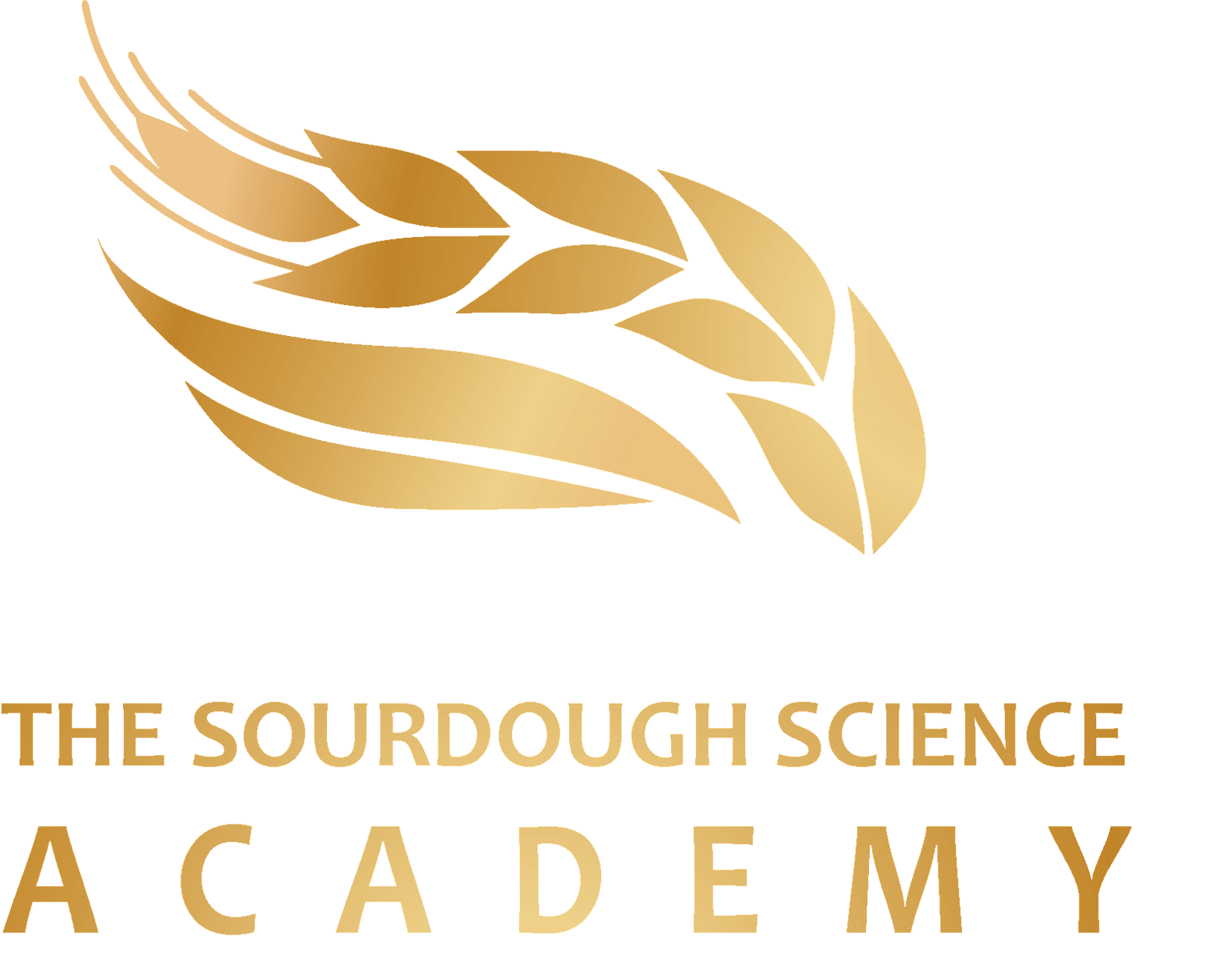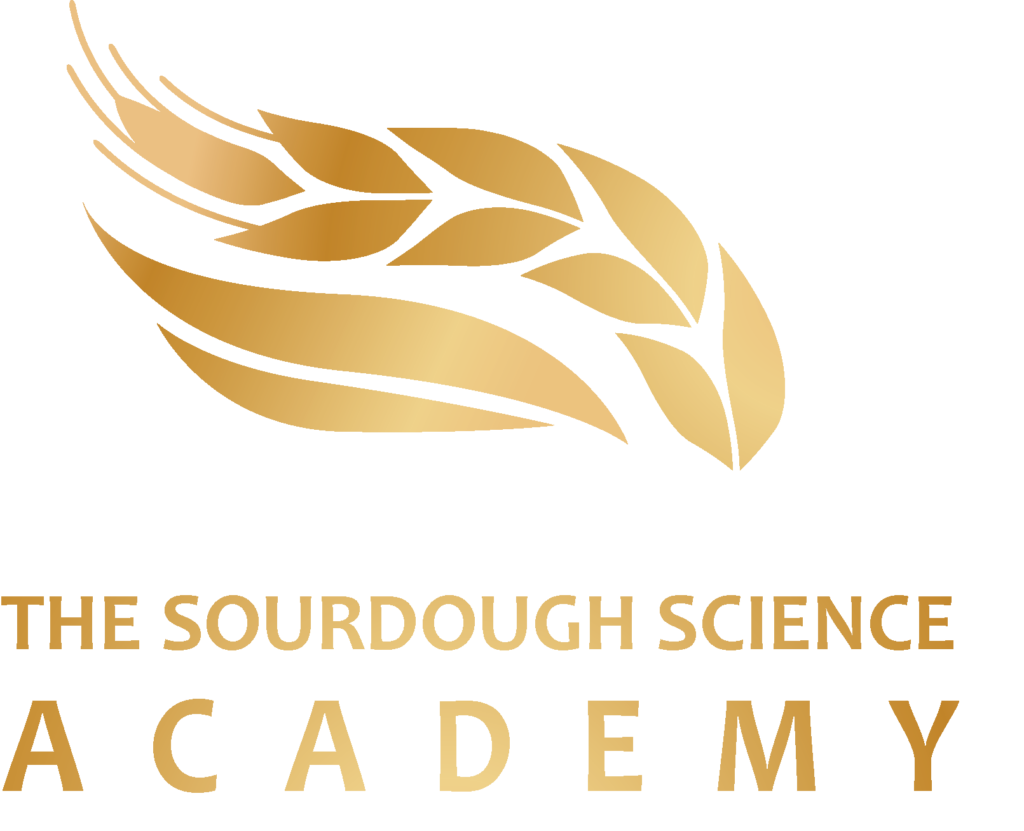 We strive to make our clients happy
So, let's be happy together